Since 1977 – MEAd ind.
Leaders in
Projectile
Design
and
Manufacturing.
With over 30 years of bullet design and manufacturing, we can help you with your next bullet production.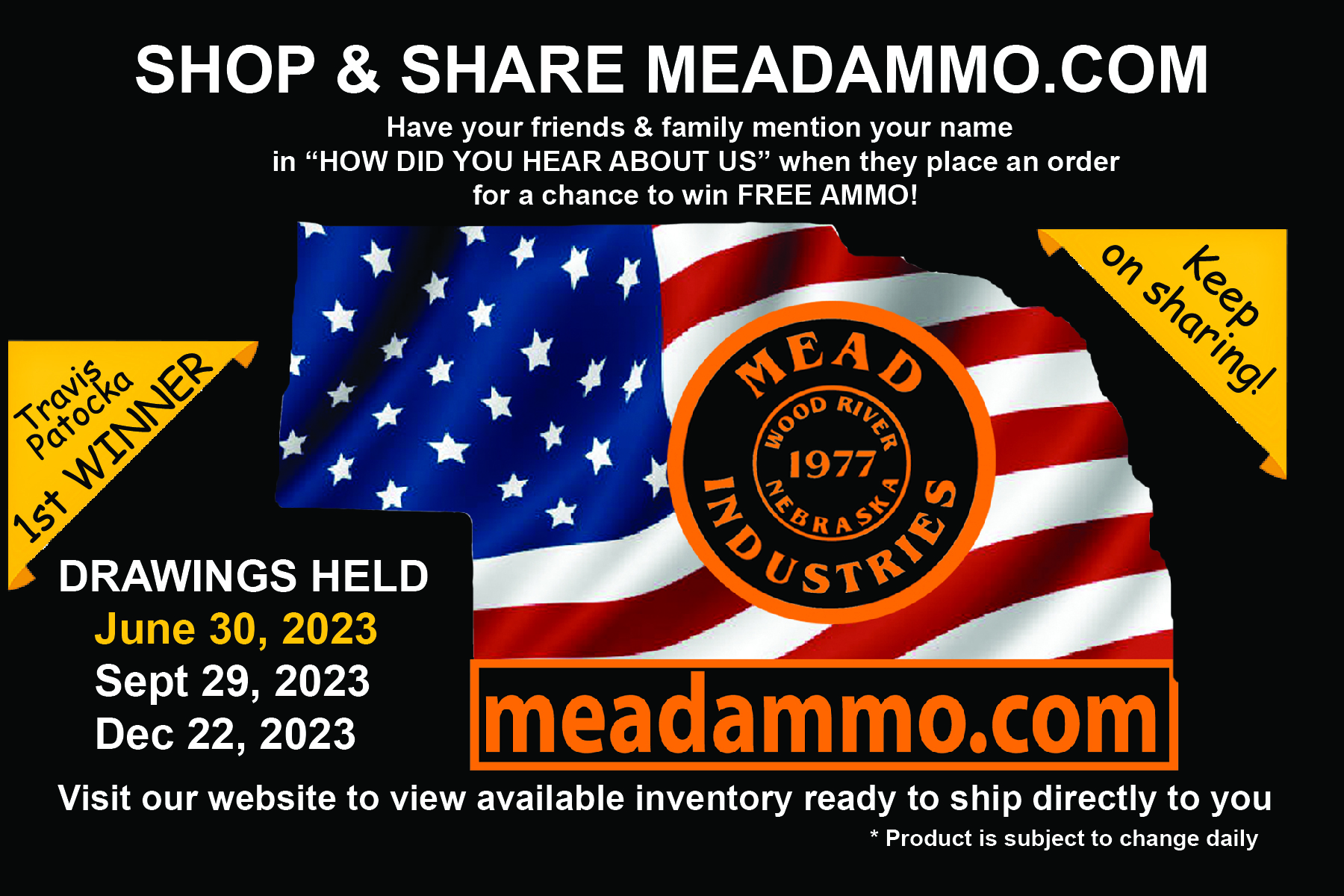 Coverage
Serving the Entire
U.S. &
Beyond
"Performance by Design™" is not just our Motto, but an attitude, that we want to share with all who enjoy an outdoor lifestyle and who care about accuracy and precision in the products we provide for the Shooting Industry.
Shop our Products
Find a vast selection of premium ammuniton and more!
Creating your next Bullet Idea
As Leaders in Projectile Design
Learn More on how we can help you build your next projectile!
Dropping even bigger Game.
Insights
Why choose
MEAD
?
We are unique in that, we provide custom design to performance specifications requested by our customers. We then provide our customers the tooling and machinery to make that finished product themselves.
Trusted
For over 39 years