Project
Mead Industries, Inc. specializes in product design, process development, tooling design, or refurbishing your existing machinery. We can take your ideas and develop the process and machinery to make that product.
Presses Tooled/Projects Completed
Million Bullets per Month through all Machines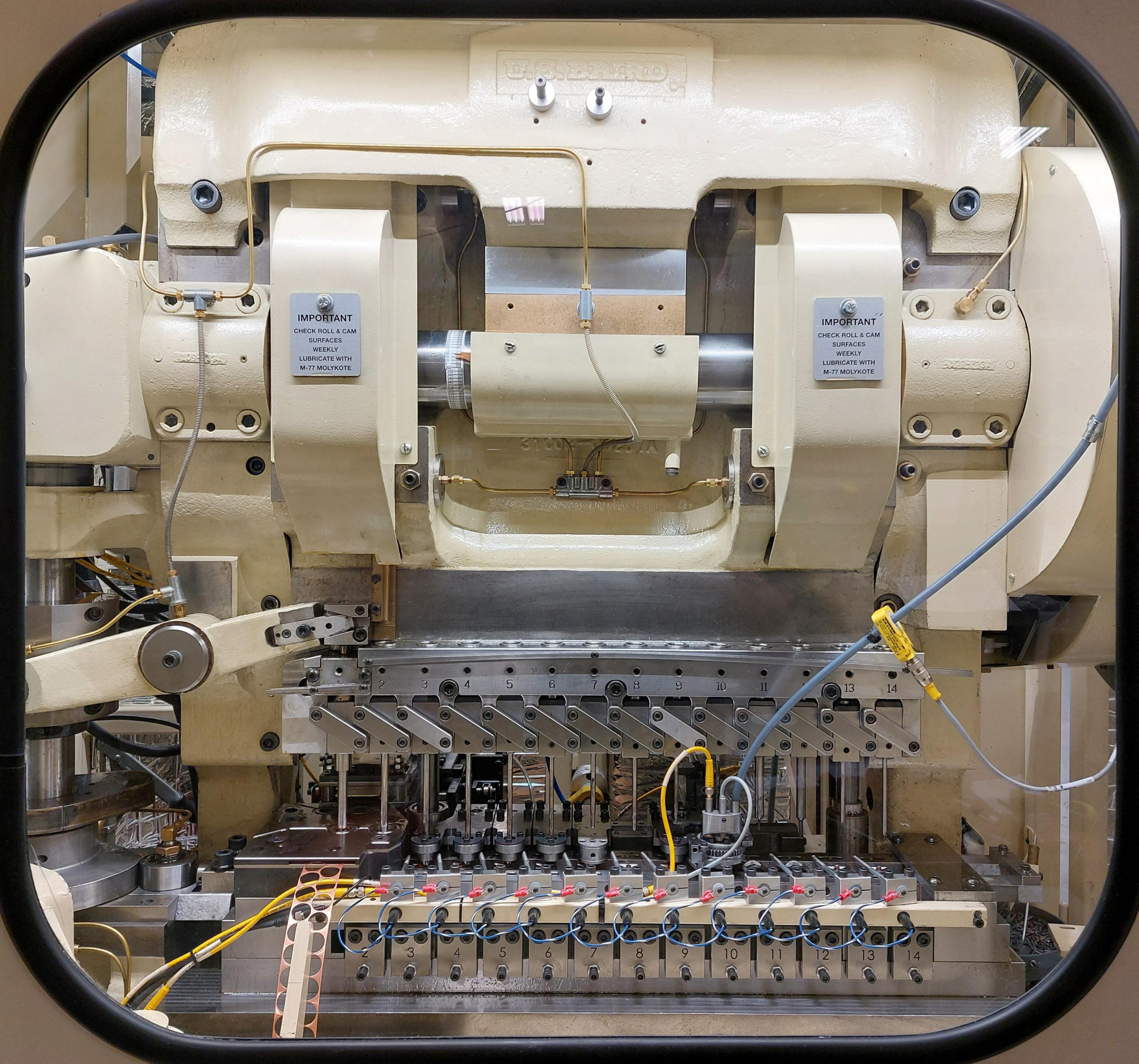 Machine Tooling/Customization
Once your projectile has been designed, we will tool up a multiple transfer press to achieve the quality, efficiency, and tooling precision necessary to compete in today's market.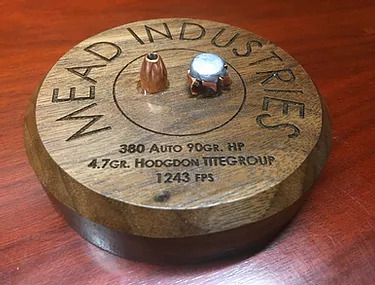 Projectile Design
Our projectiles can be designed to demonstrate maximal terminal performance and accuracy for hunting applications, or High BC, accuracy, and aerodynamics for characteristics necessary for competition shooting.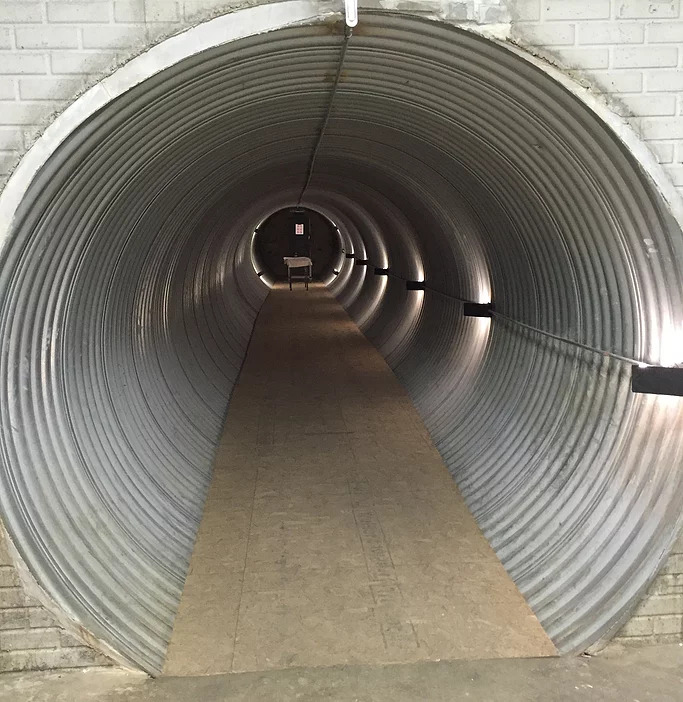 All projectiles are tested in our in-house lab for accurate terminal performance and expansion characteristics.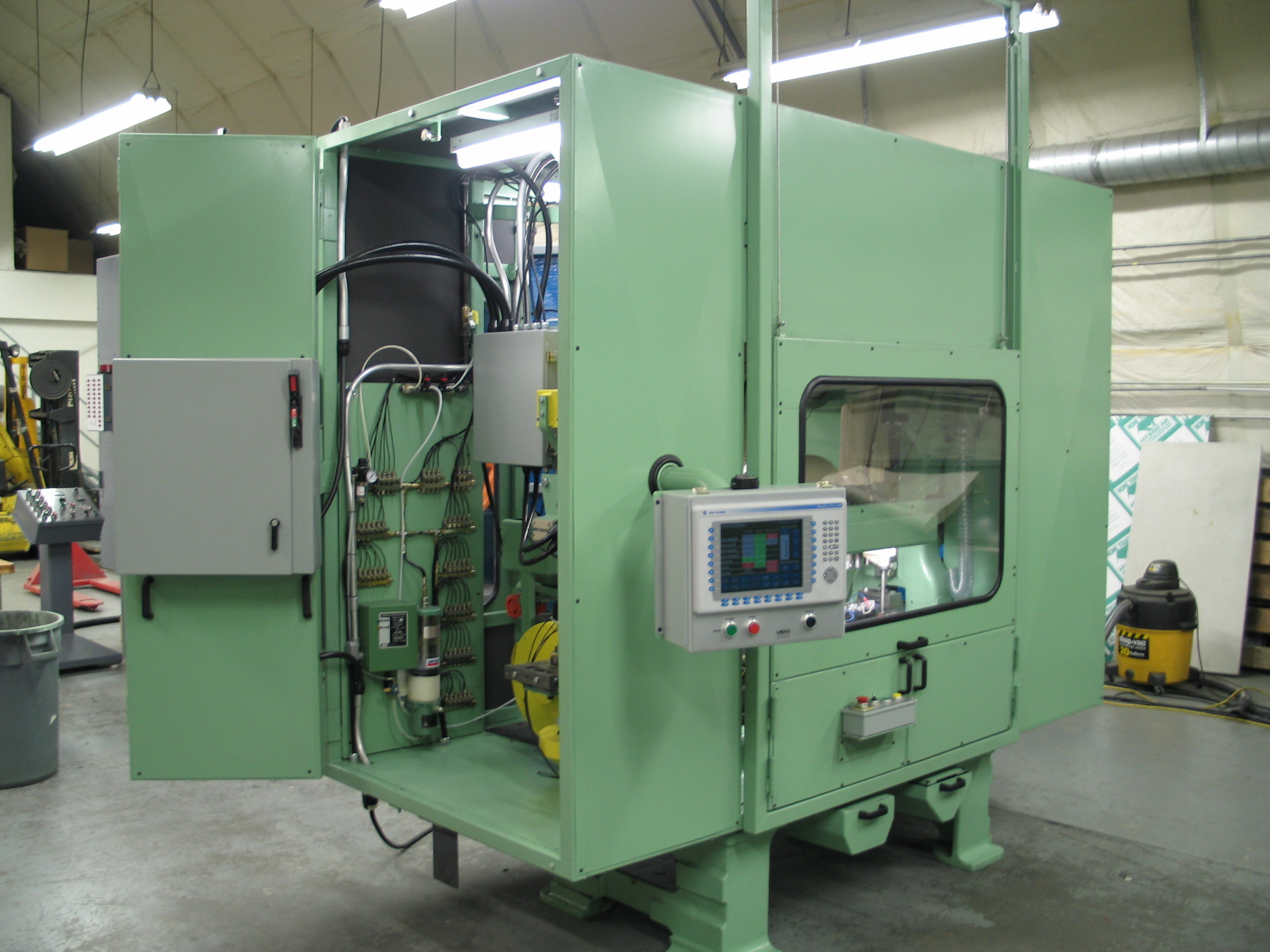 From Start to Finish
Every machine is custom built and proved out to ensure proper function, proper tooling, and finished product performance to the highest standards in the industry. 
Our machines are built for ease of operation and with the training packages offered, ensure customer satisfaction.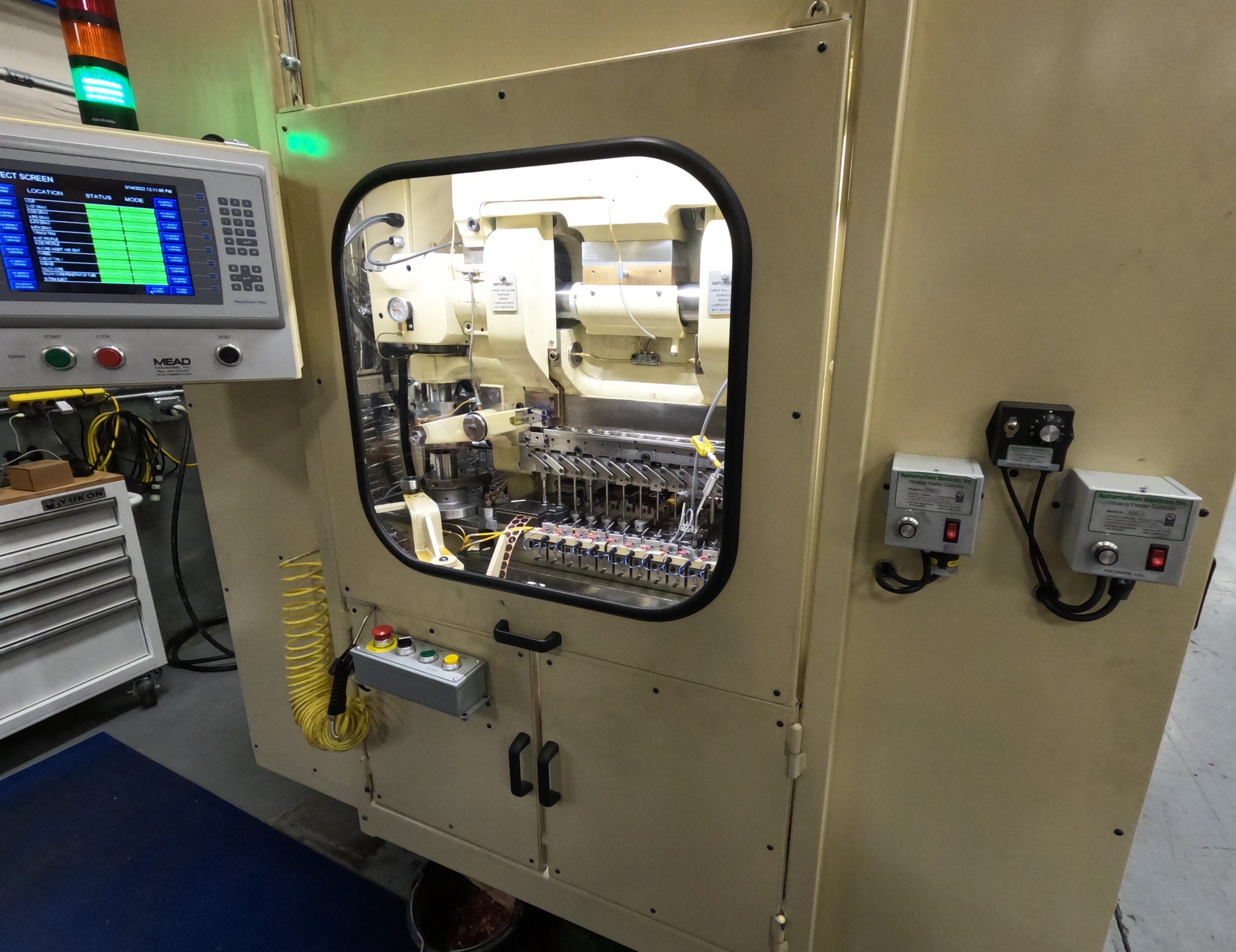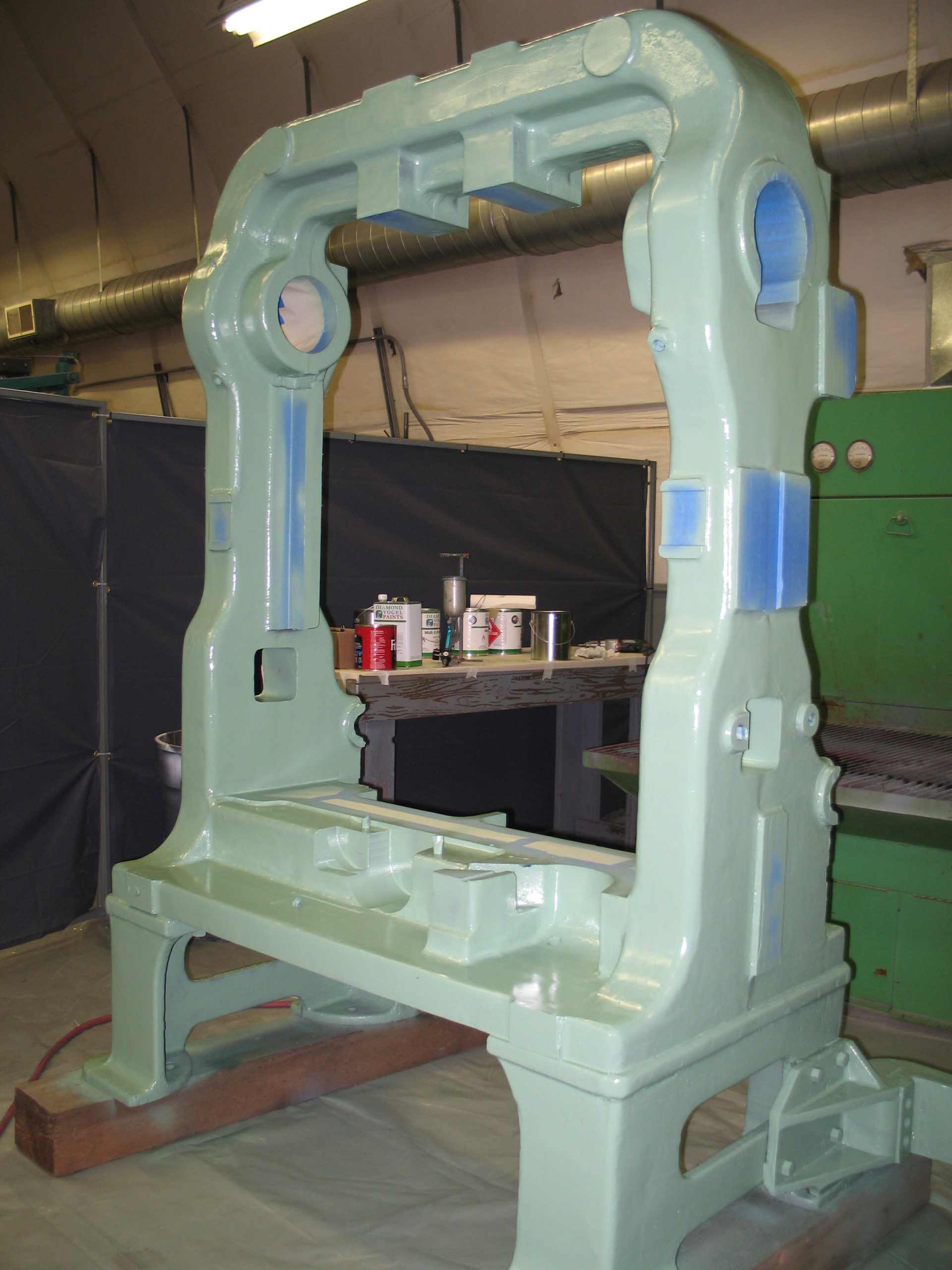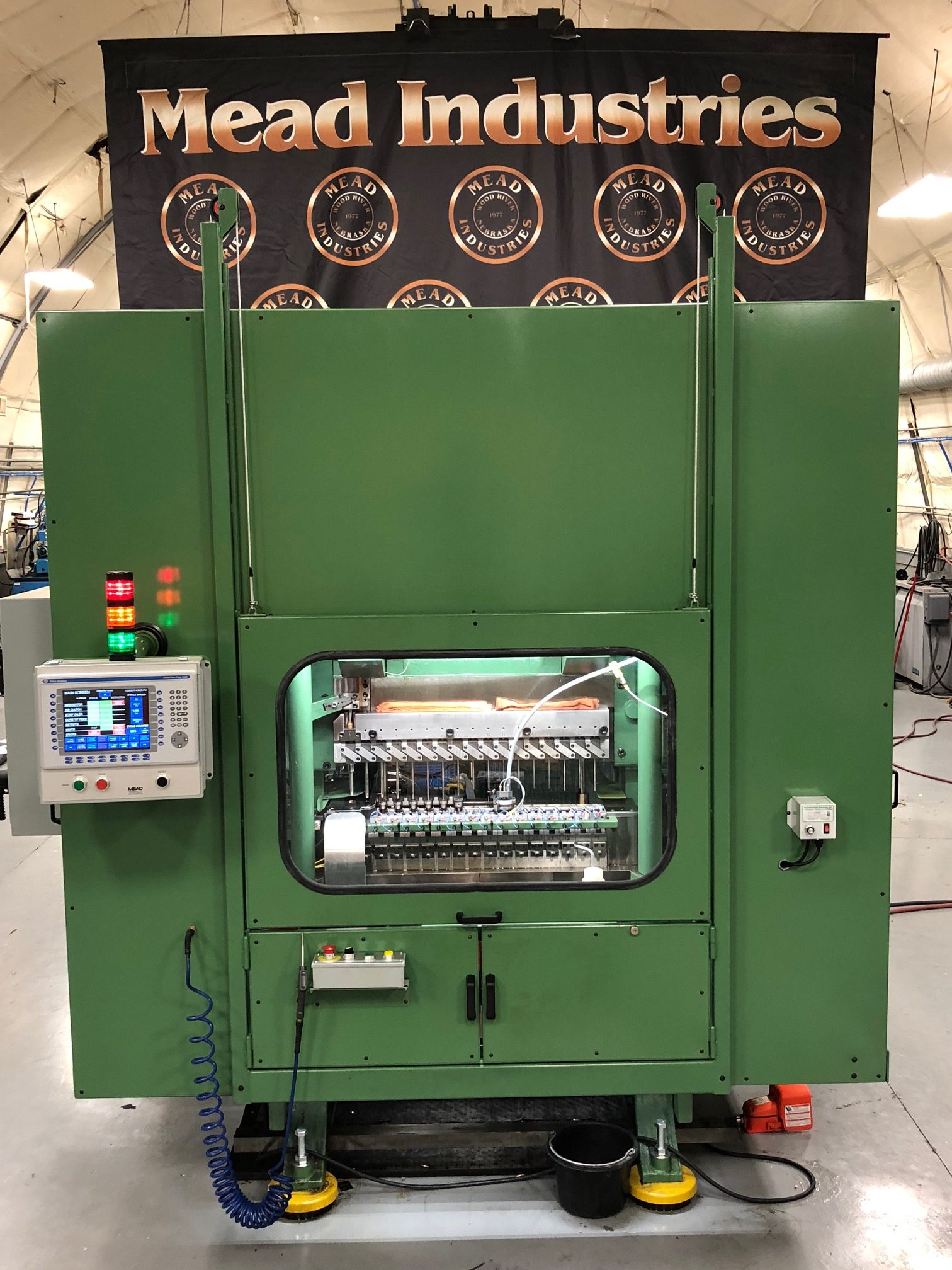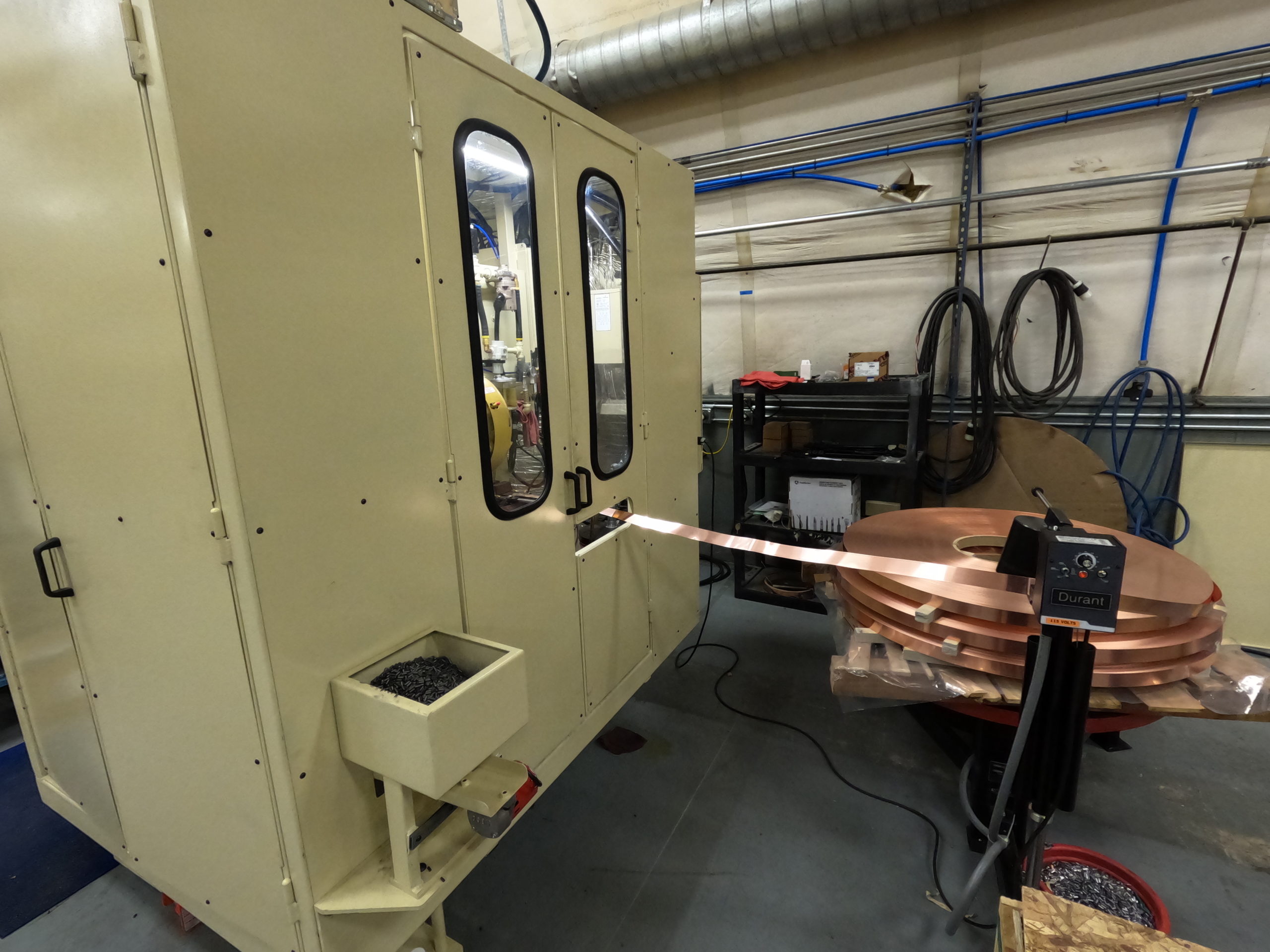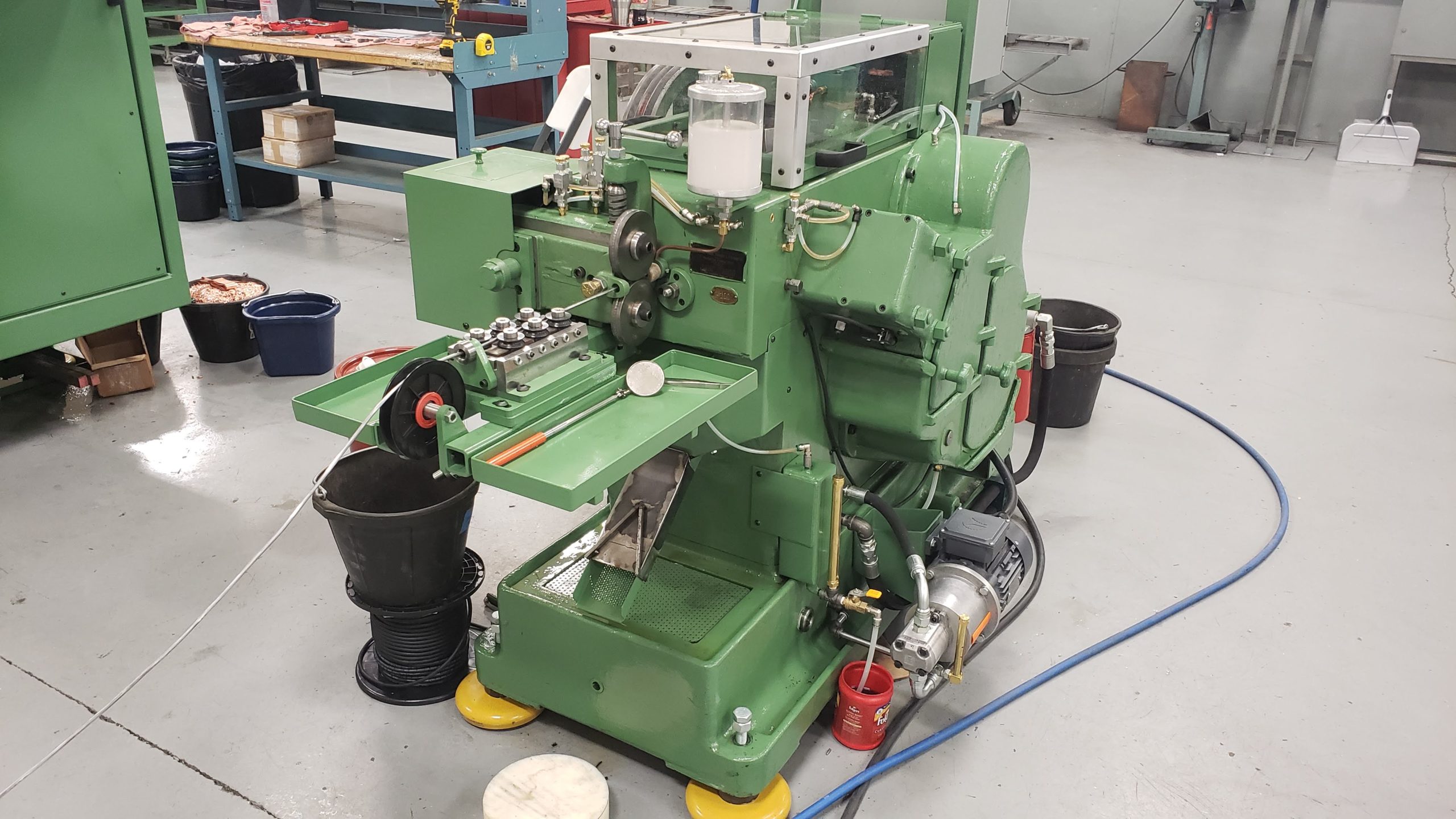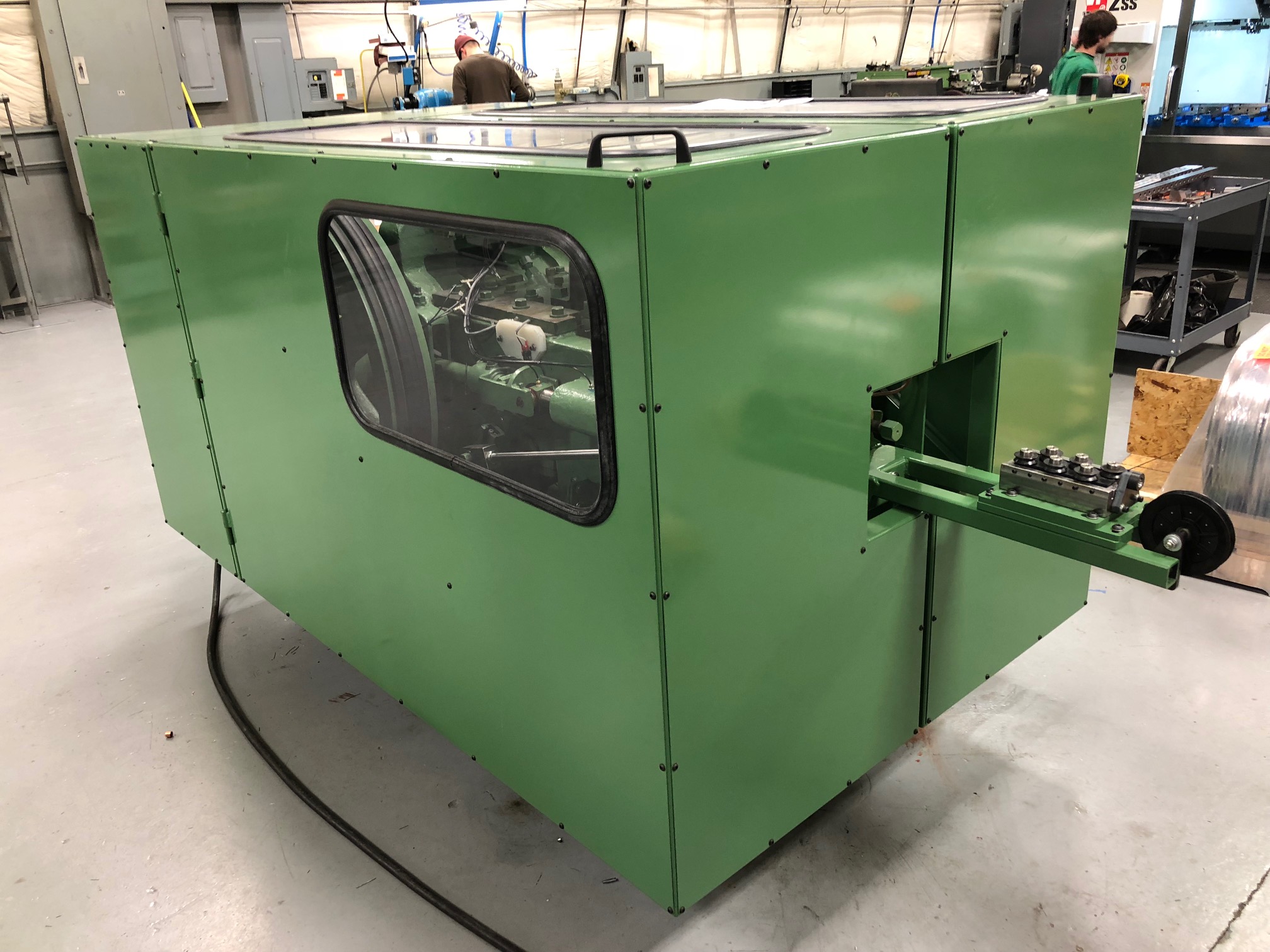 Watch the process
See exactly the quality and function of our machines and why our operation outperforms all others.